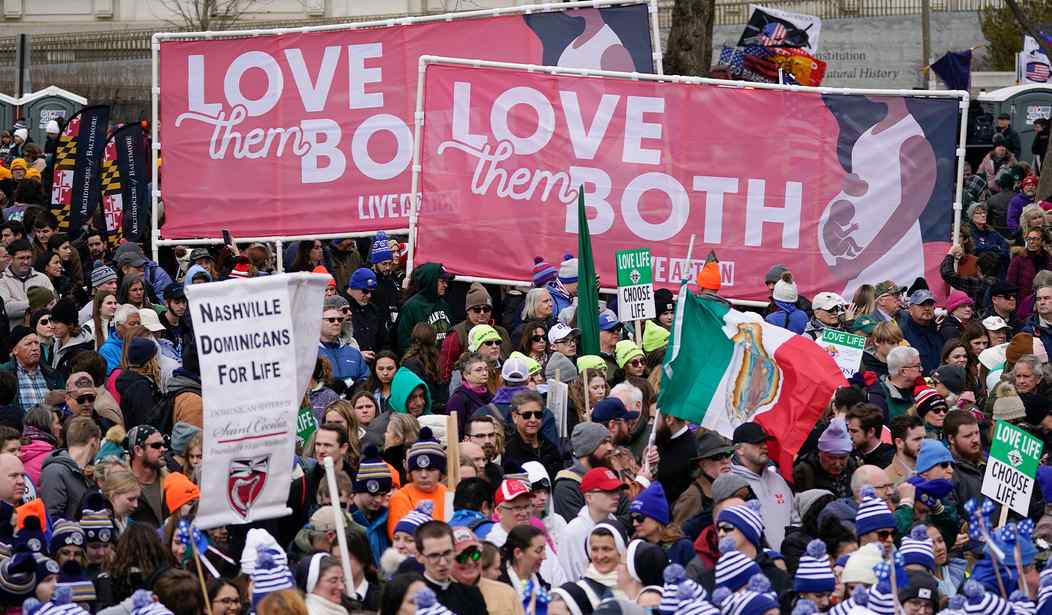 Much was made out of the failure of a pro-life amendment in Kansas last August, and even conservatives like Ann Coulter have warned about the failure of many other pro-life initiatives that have been on the state ballots. With a Democratic governor in office, Laura Kelly, it appeared as if other pro-lifers would experience more heartbreak when she vetoed a born-alive protection act a few weeks ago, among other pro-life bills. Last week, however, the state legislature overrode her veto, overwhelmingly. 
In order to override a veto, two-thirds of legislators must vote to do so. Liberty Counsel highlighted the pro-life victory in a press release, noting that the House voted 87-37, and the Senate voted 31-9. The Born-Alive Infants Protection Act will thus go into effect on July 1.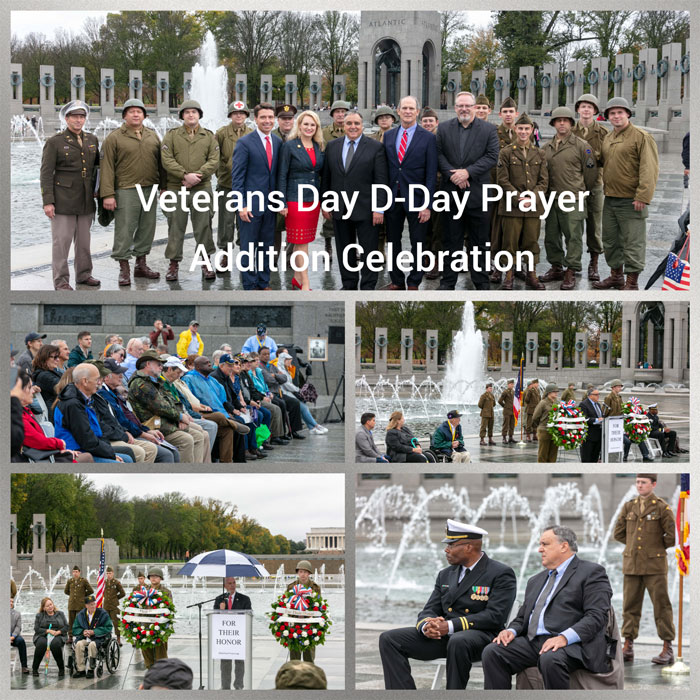 The celebration ceremony of the D-Day Prayer at the WWII Memorial in Washington, D.C., hosted by the Ohio Christian Alliance and Christian Alliance of America at 11:30 a.m. on Veterans Day, was a time to honor all our veterans and give glory to God. The Christian Alliance of America with Bill Federer conducted a War Memorials tour, visiting the WWII Memorial, the Circle of Remembrance where the D-Day Prayer is under construction, the Vietnam War Memorial, the Lincoln Memorial, and the Korean War Memorial.  CLICK HERE TO SEE THE PHOTOS OF THE DAY'S EVENTS!